Courtesy is Contagious!
Courtesy Administrative Services provides setup and management of Social Media platforms; we can design your social media layouts and maintain them for you. Maintenance is customized to daily tweets and updates as well as push for campaigns.
We make you look good!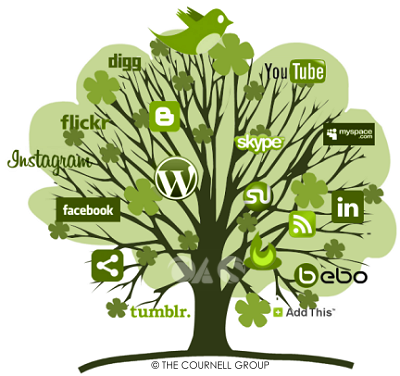 What is Community Management? Customizing a social network from concept to execution. We are active members in various social communities, including small business, music, entertainment, pharma, healthcare, big data, and fashion. Our experts have a deep understanding of the current landscape of social networks, blogs and community sites and current applications. We have been perfecting our craft long before Social Media was a thought; utilizing the client fan base and street teams to network and spread the word. Social networking is an art, a skill… and Courtesy can create unique footprints for your brand.