Courtesy Administrative Services provides professional outsourced administrative support, graphic design and creative services including brand and promotional development, web design, and search engine optimization for all small businesses, consultants and start-ups! We will customize a plan to meet your unique back-office needs; including a complete range of on-line and offline solutions.
We provide a broad range of professional services to a diverse group of clients. Our principal areas of practice include Small Business, Healthcare, Physician practices, Pharma, Legal, Music, Media and Entertainment. We are also experienced in a number of specialty areas that are incorporated into these core practice areas.
Nearly 40% of small businesses in the United States do not have a website. CAS has been developing and designing sites since 2003 and we will develop a plan to create the most effective site and digital presence for your business or project. We can design and setup your customized site and/or blog on a secure platform and integrate with social media.
We will keep up with your accelerated growth and continue to work with you as your business develops.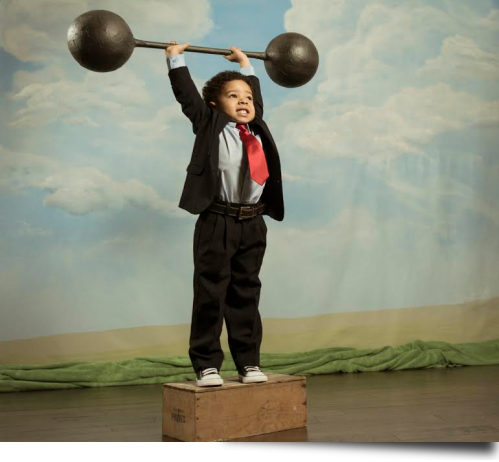 Fresh thinking… relevant in the industry and community resources
We are strategic thinkers, administrative architects, to work with you to build the tower of success for your business. We can lighten your workload…Save you time…Save you money.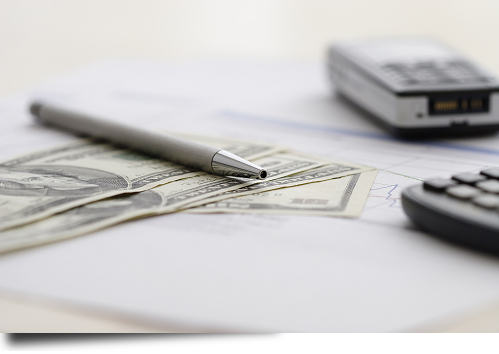 CAS is based in New Jersey, but our reach is tremendous!
You can hire us by the hour, day, month or a flat project fee.
• Customized PowerPoint presentations
• Project Management, tracking and coordination
• Startups and relocations
• Digital research
• EDDM (Every Door Direct Mail)
• Holiday/Special Promotions
• Media Conversions (Transfer Photos, Videos, Slides to DVD)
• Managed IT Services – Setup to Management
If you are starting a new business or new project, allow us to help you launch … see our full list of services.