Healthcare Professionals such as physicians, dentists, researchers, consultants and agencies often include an experienced administrative nurse consultant on their team because she has the specialized knowledge related to medical and healthcare related issues and understands the medical complexities. Here are some areas that CAS can support your healthcare practice, agency or pharma consultancy.
Consultation and liaison services
Review, research, organize and summarize medical products and devices
Project Management
Cost management and tracking
High impact messaging/Email and postcard marketing
Awards Submission
Manage Physician directories
Outline demonstrative evidence for case preparation.
Presentation charts, graphics and templates
Clinical trials
Advocacy
Ads purchase/ Art purchase / rights
Patient Client liaison/ Patient listening
Client services
Transcription and Translation
Outline Medical Complexities of Your Case
Professional customized website design and development
Set up Secure Patient Portal
IT Management Services
Website development services
Graphic Design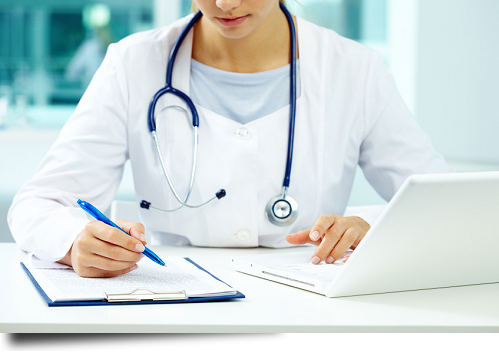 Every practice needs a website – it is your digital business card. Additionally, you need to set up a brand package to include Social Media. Patients aren't just looking for your website online anymore, they are using directories, review sites, and social media. The more places that you have accurate and engaging information, the better chance you have of making a connection with that patient. An active, updated Facebook page can make the difference between a new patient moving on to the next page and picking up the phone to schedule an appointment.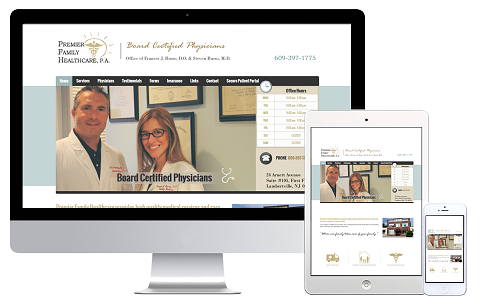 There is a huge market in Social Media for Doctors and Medical Professionals. After your website is launched, we will design and connect your practice to the top social media sites and healthcare directories. We understand that with your busy day, you don't have the time to manage your digital presence, that is why our services also include Community Management. For a monthly fee we will manage your accounts and make posts for you so that you maintain relevancy on line.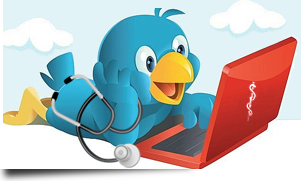 In Legal Medical claims, the Nurse Consultant becomes a valuable partner of the legal team and is the liaison between the law firm(s) and their experts; additionally, she will prepare the witnesses for trial and in some instances may be called as an expert. Our Nurse Consultants are excellent communicators and presenters, with credentials, references and ten plus years of nursing experience. We are excellent researchers and writers and we will ensure that our clients have the ammunition they need to present their case.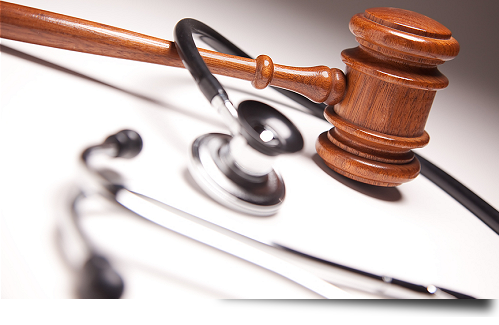 For Insurance claims, the Nurse Consultant is vital for expediting the review process because she has an in-depth knowledge of medical records, terminology, clinical standards and regulations.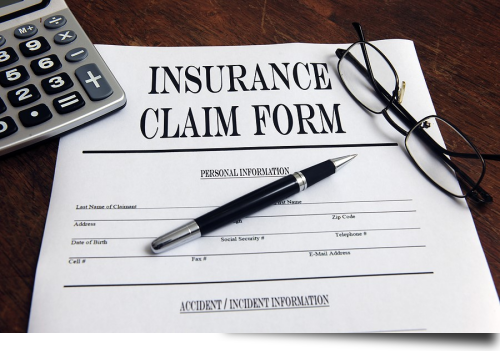 If you are starting a new business or new project, allow us to help you launch … see our full list of services.