Depending on your needs and budget we can create your website, a basic logo or a complete identity package for your business; which includes business cards, stationary, templates, etc. Your custom designed logo will include all files for use online or printed material. Banner ads can be custom designed for any ad placement and we can assist you with placement.
Branding & Design [Banners, Logo and Identity Design]
Brand & Product Development, Marketing and Advertising. Some of the areas we specialize in but not limited to are:
Print Media
CD / DVD Covers
Flyers/ Posters/ Postcards
Magazine Design
EPK/Press Kits/ Media Kits
Brochure Design
Presentation Folder Design
Label Design
Web Design & Development
HTML/CSS
WordPress
Updates & Maintenance
Web Development
Banners
Social Network Design
Twitter Backgrounds
Facebook Layouts
Myspace Layouts
Company / Branding
Logo Design
Business Card Design
Letterhead/Envelope Design
Other Services
Photo Retouch/ Photo Editing
Apparel / Clothing Line Design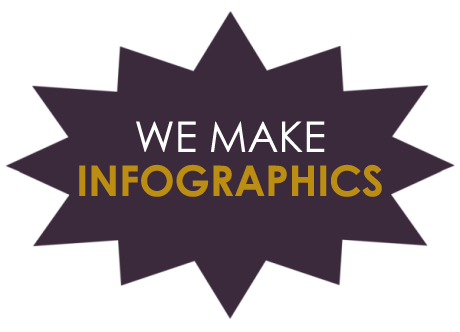 Web Design & Development
Whether you are installing a new website or want to redesign your current website for online presence, we offer expert consultation. Our written recommendation will include what it takes to be search engine friendly. We will submit your site every online directory and include your site information that is vital for being found and being found correctly. We don't rely on group submissions, we will manually submit and we follow-up with each directory to make sure it's working for your business; there are hundreds of directories. We will make recommendations if we feel that you should purchase any additional directory positioning or subscription-based directories, and include their fees. We will provide you with a detailed list of the submissions and their links. Our custom websites include custom graphics, photo and image resizing, submission to search engines and basic SEO support. We never use generic templates for our custom websites. We customize Word press themes; most themes themselves are based on hand-crafted works; we evaluate several frameworks for the most suitable unique brand development for your website or blog.
If you have an existing site that needs a face-lift to be search engine effective, we will treat it as we do a new site; part of our evaluation includes a full report to show you where your site needs improvement.
Our consult evaluation includes an analysis of your homepage, to make sure that it defines what your brand represents, what you offer and if it targets your audience… does it send the right message and is your navigation and layout setup for search engine results. We analyze each page on the site, including your images, keywords, and coding. We evaluate content for effectiveness and positioning, to maximize the value of your site. Images are just as important as content and we evaluate your graphics for size and overall value. Even your contact page has to be setup for lead tracking and SEO. Most of all it must be coded and technically secure and optimized for search engine results, but secure enough to prevent hacking by spiders and bots.
Re-design or just refresh?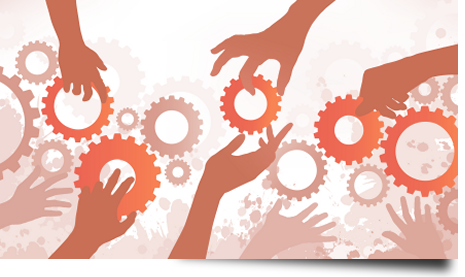 Occasionally, every webmaster takes a look at their website and decides it may be time for a redesign.
Website redesign can be more challenging and costly than building a completely new site from the ground up. Redesigning a current site will require manipulating graphics into an existing layout, moving and renaming pages and other files, which puts traffic and page rank at risk.
That's why CAS creates a solid plan for website construction for the design or redesign process or we may just refresh your current site with new colors, fonts and graphics.
We plan by analyzing your current site.
We review each page for content, images, image quality, key words, key phrases, alt tags, which can take a long time depending on the number of pages within the site. Our process includes cataloging every part of content at the site, which includes pages, articles/posts, comments, images, videos, audios, widgets, digital downloads, forms, scripts, products, plug-ins, etc.; it is important to organize the real estate within the site and its content.
Blog Design
We will design your blog page to match your personal or business needs and/or match your website. Additionally, we can optimize your blog by registering your site with over 300 search engines and directories. We will link your blog accordingly … so you can be found!